Latest Glo free browsing setup for all devices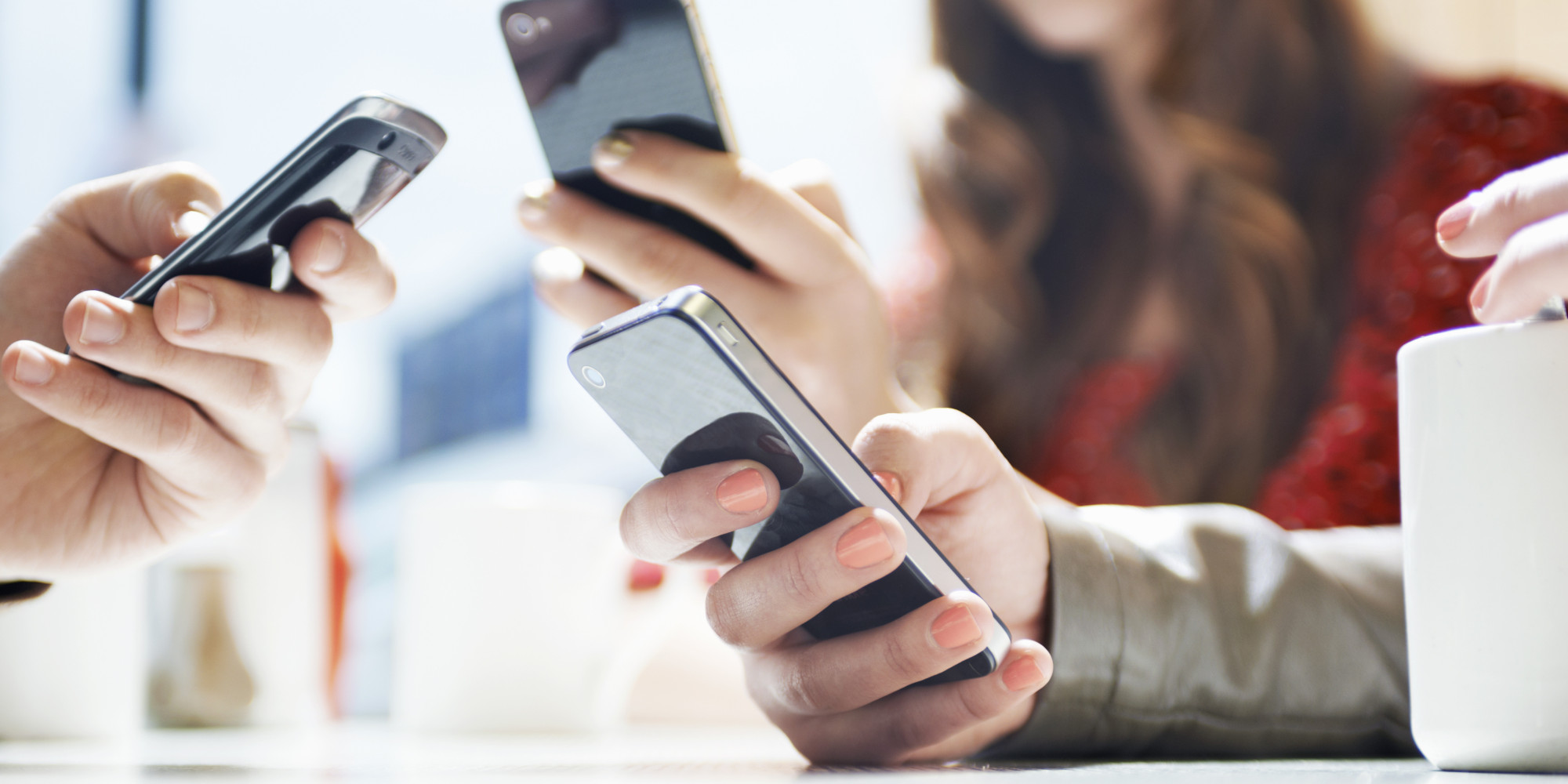 I have been using this for over one month now and it's very fast even more than the normal GLO subscriptions
Without wasting time let's go straight to the point.
Steps to activate the free rowsing settings:
1) You must have an active GLO simcard that can browse.
2) Download Anony Tun you can download the app HERE.
CLICK HERE TO DOWNLOAD ANONY TUN APP
3) Install the app and follow the setting in the image below.
4) When you finish installing it, use the settings in the image below to activate it.
NB: Make sure you click GENERATE before saving your settings.
5) After the setup above, Open Anony Tun app and click CONTINUE then click CONNECT.
6) Wait till it changes to "DISCONNECT"
NB: You will see a KEY 🔑 on the top screen.
then minimize it and enjoy your free browsing(Unlimited browsing).
Feel free to drop your comments.